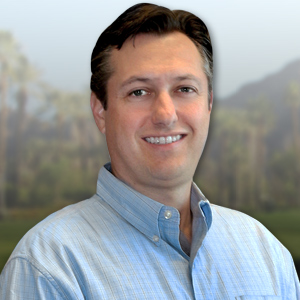 Ryan Halldorson
Loan Officer
I grew up in Omaha, Nebraska, and received my degree in industrial engineering from Iowa State University in 1995. A year later, I headed out west, but didn't get into the mortgage industry until 2001. From the start, however, my focus has always been to build long-term relationships with my clients and realtor partners. I believe that success comes from making communication top priority, ensuring you have all the necessary tools and information to answer all of your clients' financing questions in a timely manner.
Buying a home can be quite hectic, and I have a personal investment in helping my clients make what is likely the largest financial investment of their lives. V.I.P. shares my customer-focused philosophy and helps me to make the loan process as simple and straightforward as possible. The V.I.P. team has enabled me to service my clients ten-fold and help attain my goal of making my clients customers for life.
In addition, I am always trying to increase my knowledge and skills. I am a certified instructor with Arizona Department of Real Estate and teach several financing and real estate Continuing Education courses every month. I also served on the Arizona Association of Realtors committee that revised the 2015 version of the Residential Purchase Contract, PreQualification Form, Loan Status Update, and HOA Addendum. Outside of work, I spend the majority of my free time with my wife Jennifer and our son Jack. I also enjoy playing golf and spending time in the outdoors.